Jurassic World: Dominion Dominates Fandom Wikis - The Loop
Play Sound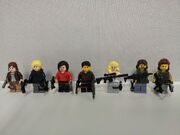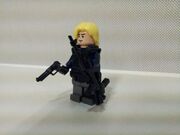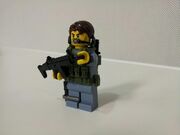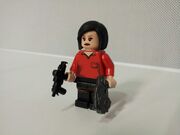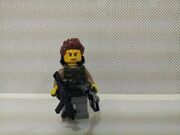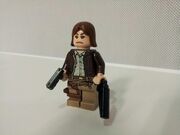 Resident Evil 6 is the latest installment in the Resident Evil series. 
Section heading
Custom Minifigures of the characters from Resident Evil 6
1.   Leon Kennedy (Wingshooter *Holstered*, Lightning Hawk and Assault Rifle RN)
2.   Chris Redfield (Combat knife, PT909 *Both sheathed and holstered*, Assault Rifle for Special Tactics and his tactical wristwatch on his left hand)
3.   Ada Wong (Ammo Box 50 and KGH11 grappling gun)
4.   Piers Nivans (MP-AF and Anti-materiel Rifle)
5.   Helena Harper (Picador and the legendary Hydra)
6.   Sherry Birkin (Triple shot *Holstered inversely*, and Semi Automatic Sniper Rifle)
7.   Jake Muller (Elephant Killer and Shotgun)
Section heading
Write the second section of your page here.