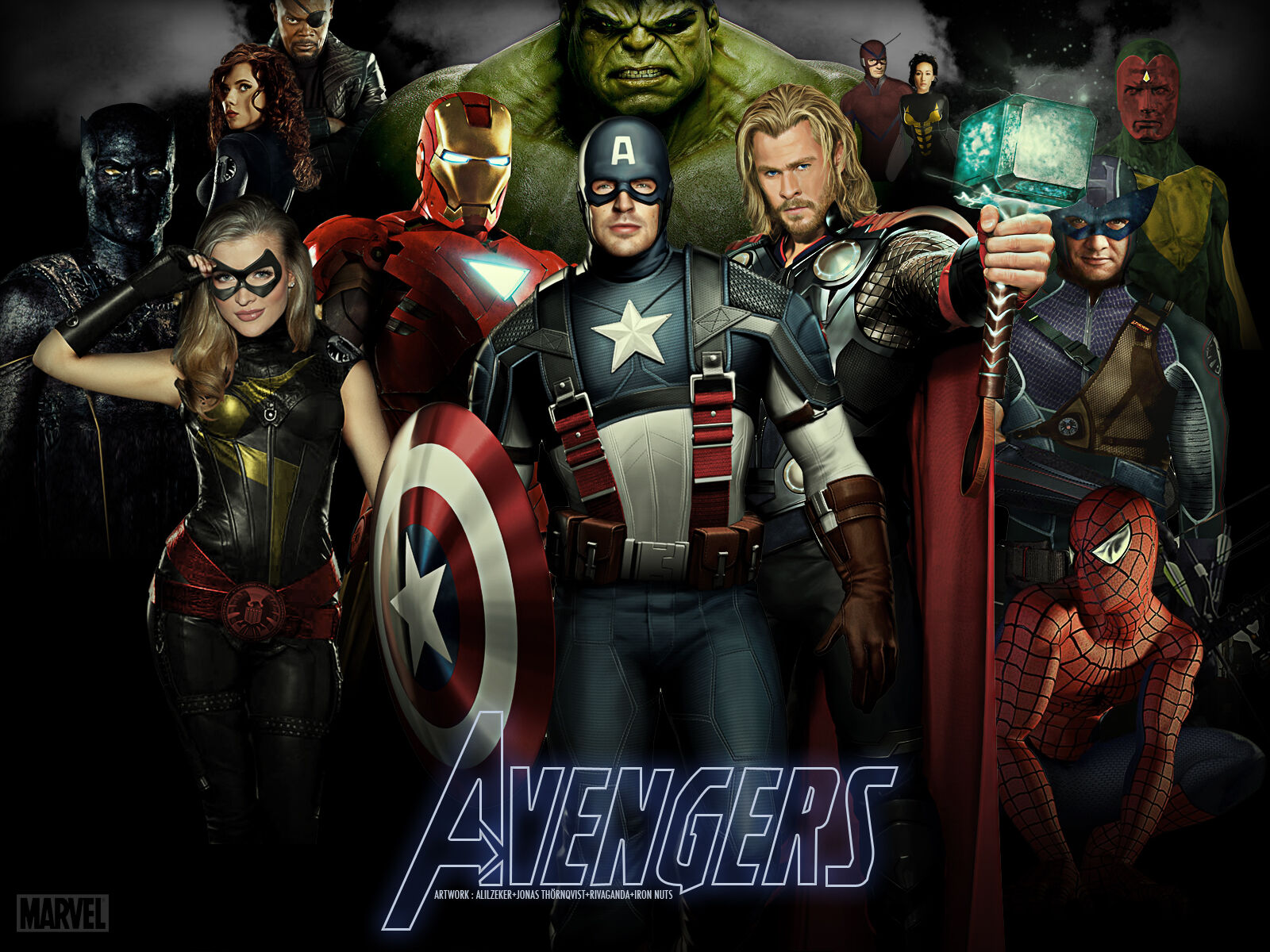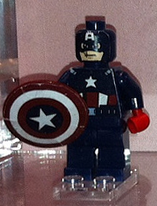 The Avengers is a theme due to be realesed in December 2011/January 2012.

Because the movie is coming to the cinemas then. We have some pictures of the minifigures but not the sets.
The characters are:
Iron Man (Robert Downey Jr.)
Captain America (Chris Evans)
Thor (Chris Hemsworth)
Black Widow (Scarlett Johansson)
Hawkeye (Jeremy Renner)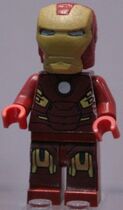 Hulk (Mark Ruffalo)
Phil Coulson (Clark Gregg)
Nick Fury (Samuel L. Jackson)
We got pictures of the minifigures(not all of them).