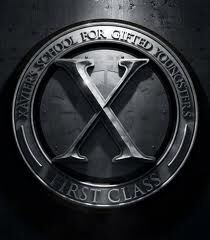 X-Men First Class is a new Lego theme due to be released June 2011 together with the movie. The sets are so exclusive that you cannot get it in all countries! So you are lucky if you have the sets. Two sets are known so far:
10450 The University: Includes 652 pieces and costs $75.00.
10451 The Boat Attack: Includes 238 pieces and costs $29.00.